Learn Turkish in Antalya
The most popular holiday destination & the center of culture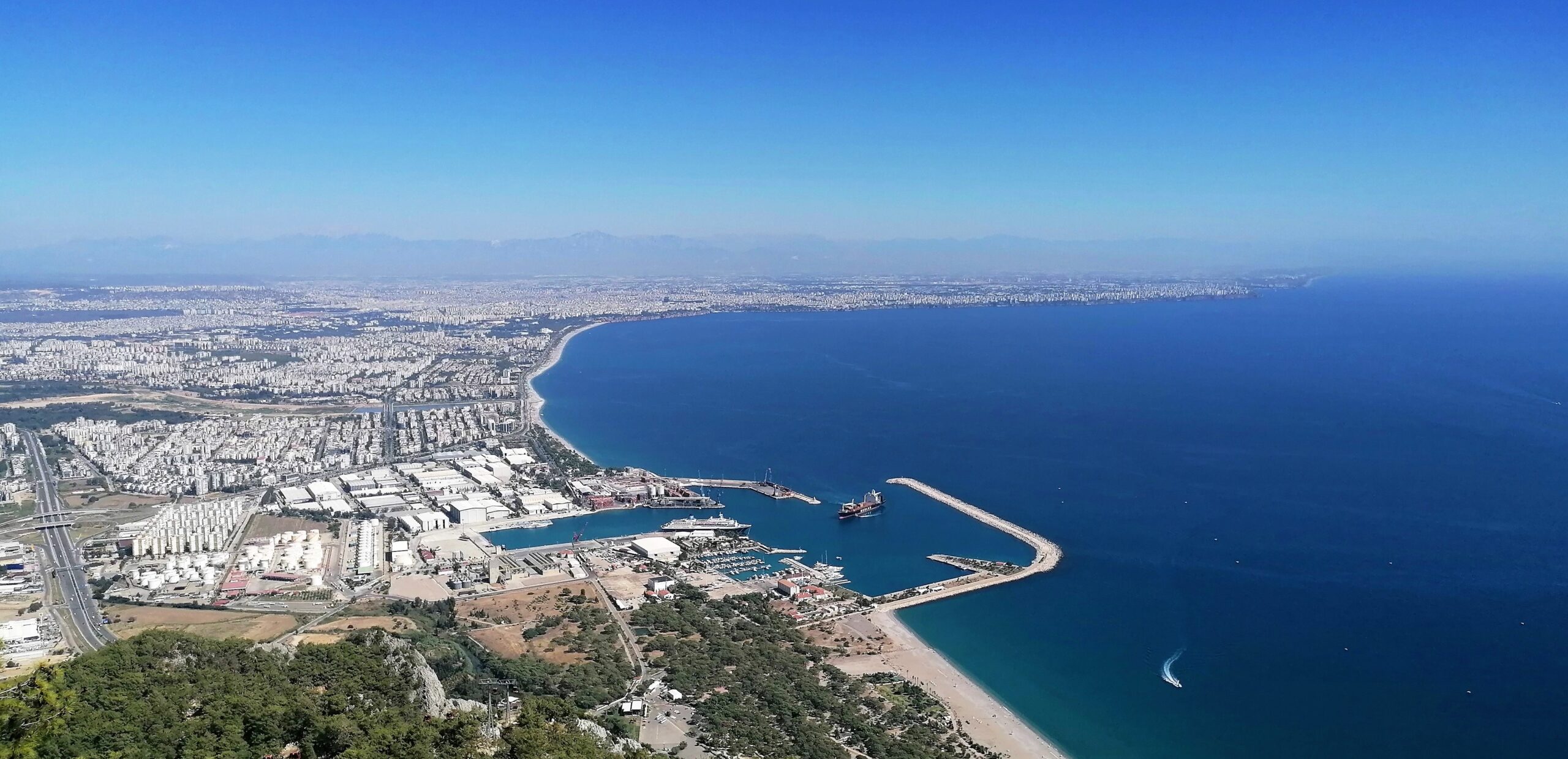 Antalya is an important holiday resort in the Mediterranean region and an attractive city with the picturesque old quarter, Kaleici.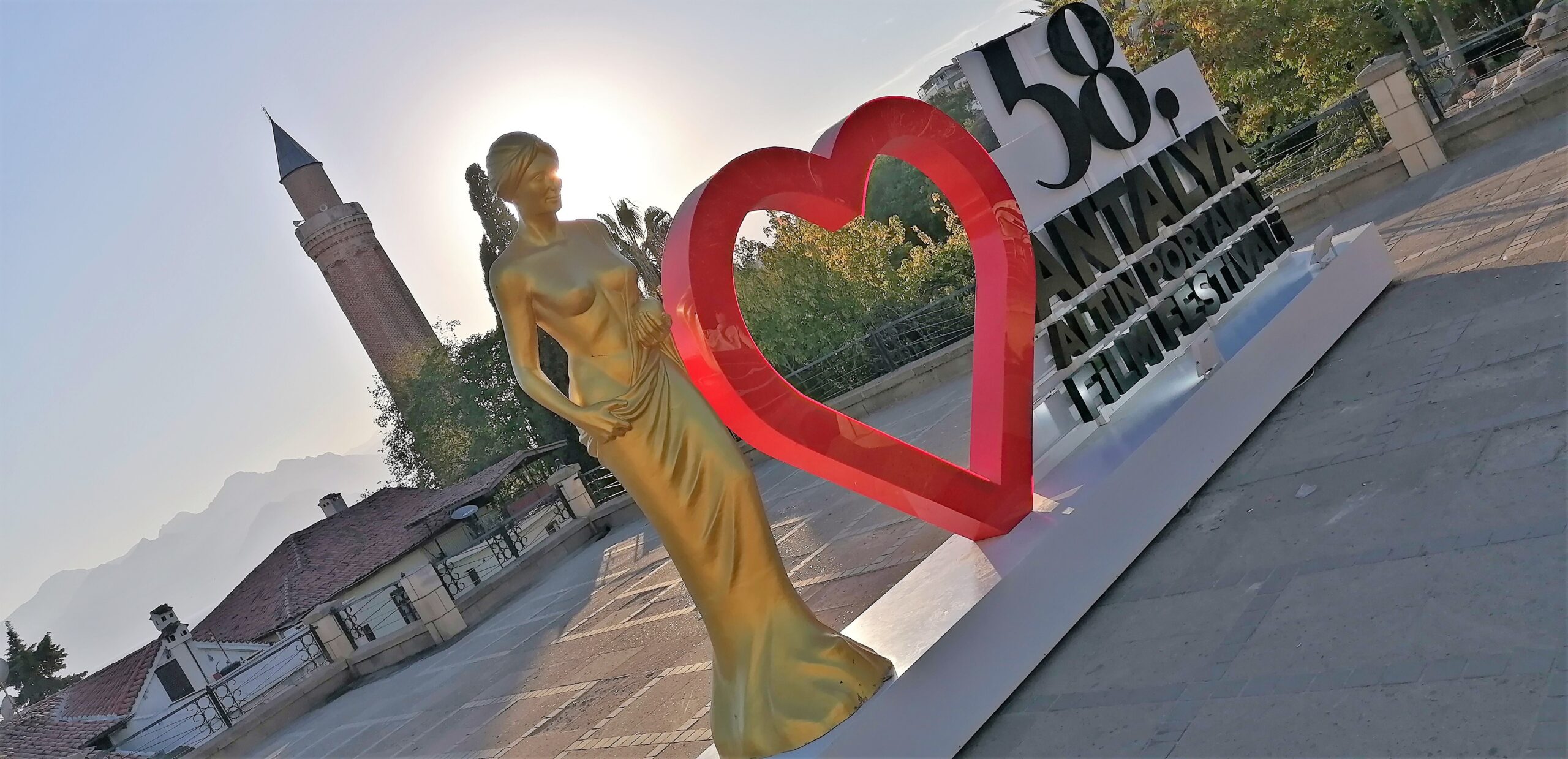 About Antalya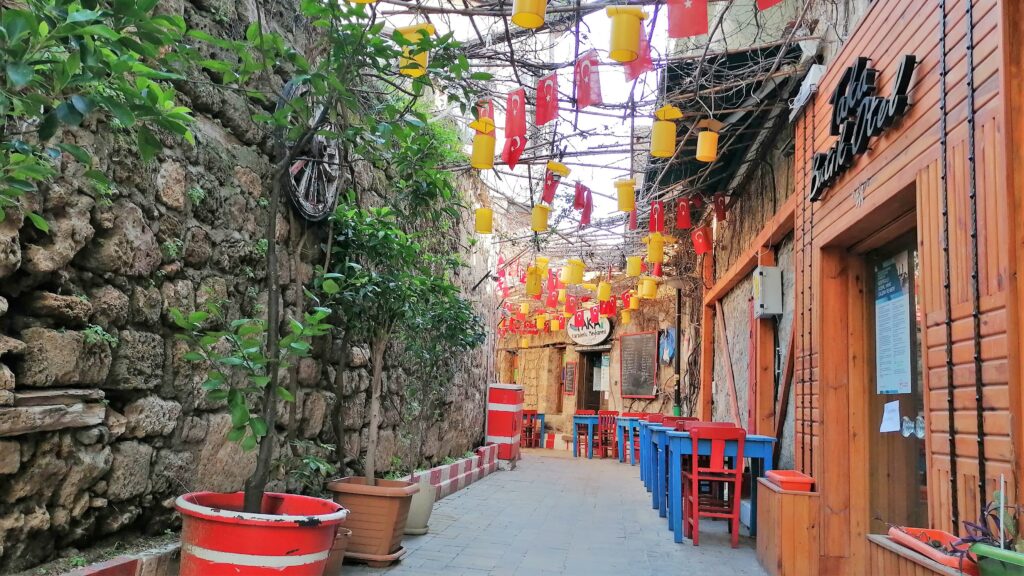 You will love the narrow  streets and old wooden houses in the oldtown Kaleici. This part of the city is also the center of Antalya's nightlife: cozy pubs and bars with live music or mega discos with loud music.
Tourist attractions & sightseeings in Antalya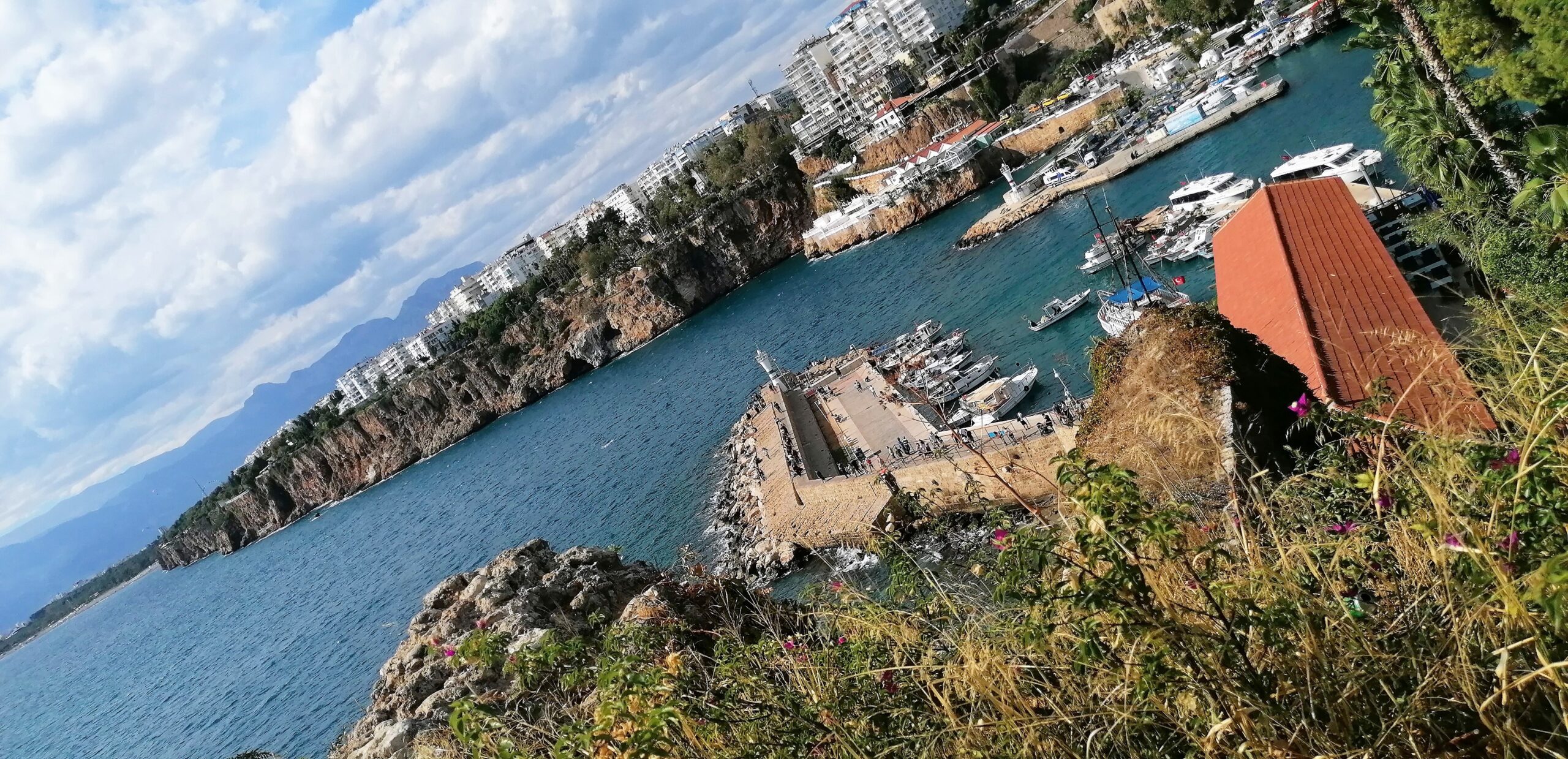 Airport
Antalya Airport (AYT) serves it passengers via three terminals (Terminals 1 and 2 for international travel, and the Domestic Terminal). The airport facilities are modern and offer passengers plenty of options for shopping and dining, with some services open 24 hours.  AYT airport has two bus lines that operate from the airport. Public bus route 600 runs between Antalya Airport and Antalya Otogar. The second bus line is bus 800, which runs every 2 hours between Antalya Airport and the Antalya Lara district.